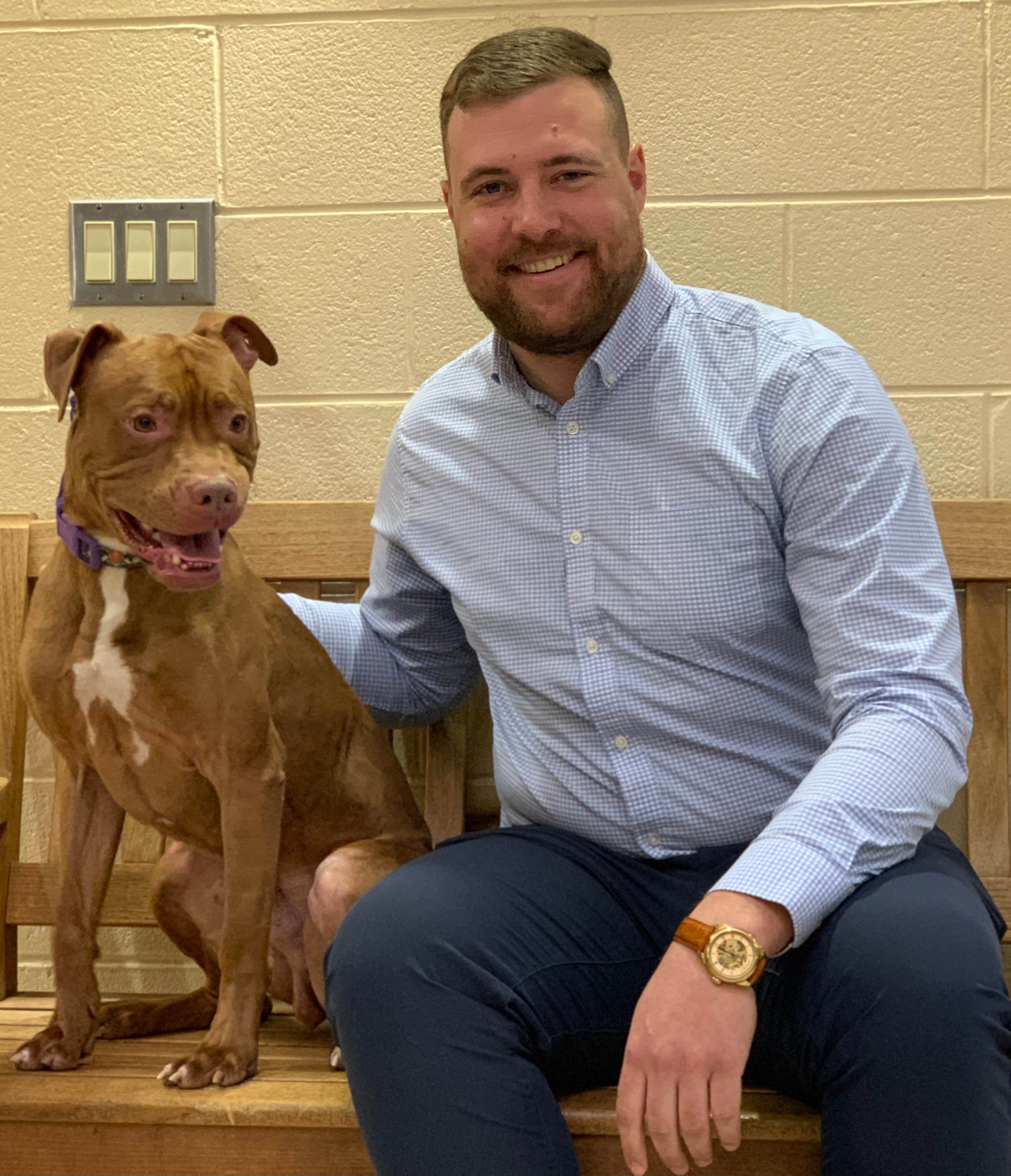 Ian Oakley joined the PSPCA in February 2021 as the Director of Humane Litigation and General Counsel.  He works directly with the Humane Law Enforcement team and supports its efforts to investigate, apprehend, and prosecute individuals who have abused, neglected, or otherwise mistreated animals.  He is also an in-house resource for the PSPCA to rely upon when faced with legal affairs and challenges.
Prior to joining the PSPCA, Ian worked as a commercial litigator for a regional law firm in Princeton, New Jersey. Ian also previously served as an Assistant District Attorney in Philadelphia where he worked primarily in the Family Violence and Sexual Assault unit, prosecuting some of the most dangerous sex offenders in the city. 
Ian is a native of Easton, Pennsylvania and currently resides in Philadelphia with his Australian Shepherd rescue, Potter.  Ian obtained his bachelor's degree from King's College in Wilkes-Barre, PA, and his Juris Doctor from Drexel University's Kline School of Law.