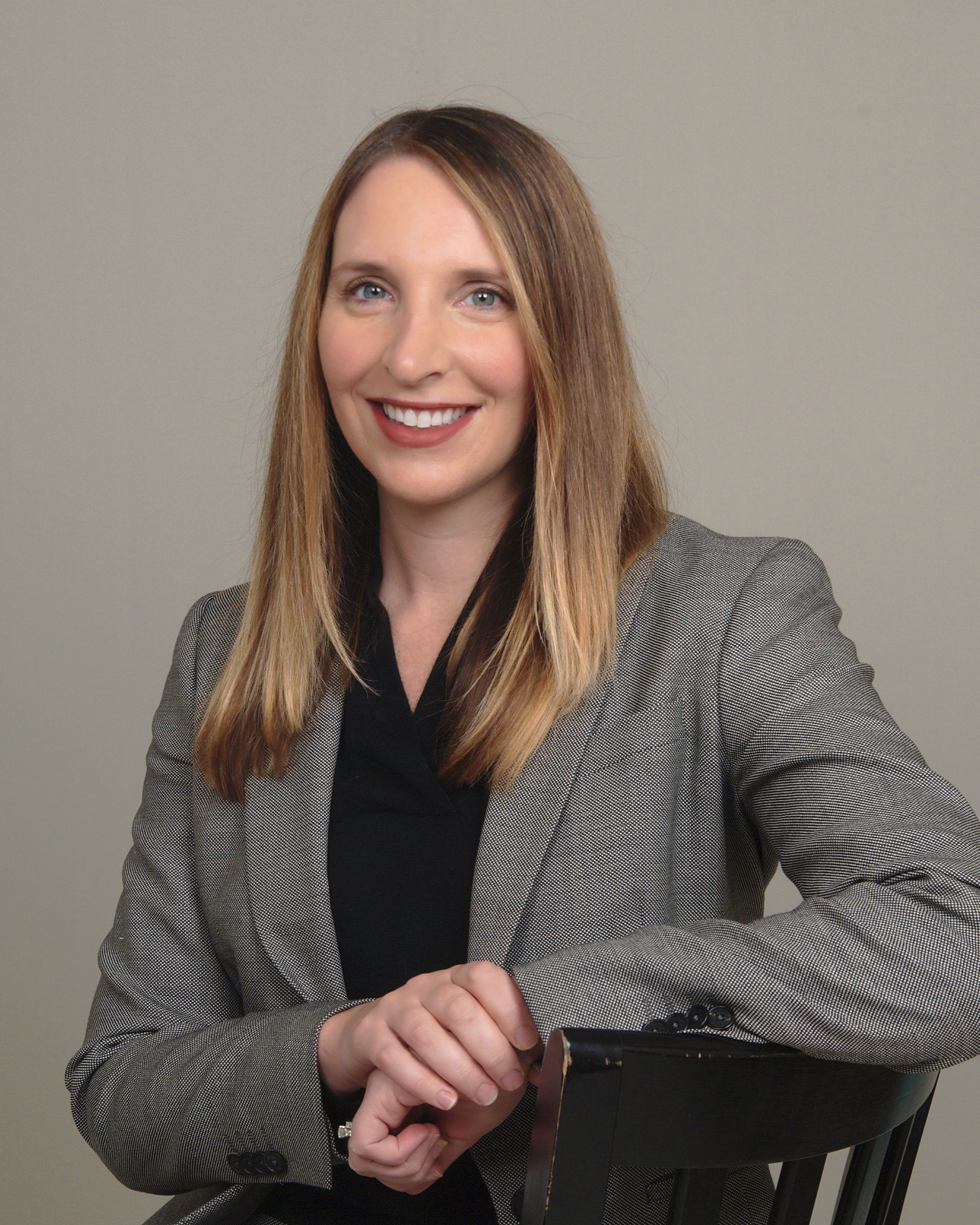 Leigh Waring serves as the Director of Global Diversity & Inclusion (D&I) for Aramark in Philadelphia. In this role, Leigh leads the design, development, implementation and evaluation of enterprise-wide D&I strategy and programs. She works to integrate D&I into core people processes (recruitment, people planning, engagement, and training) as well as into Aramark's corporate culture. Leigh and her team also provide direction and support to the employee resource groups (ERGs) to ensure goals and objectives are aligned with Aramark's overall business strategy. Additionally, Leigh develops and executes external partnership strategies, such as supplier diversity programming, that strengthen the corporate brand and extends Aramark's D&I reach into the communities that we serve. Aramark currently has approximately $15B in revenue and over 270,000 employees worldwide.
Prior to her current position, she served in a number of human resources focused positions of increasing responsibility within Aramark.
Leigh began her career as an assurance auditor for Ernst & Young LLP where she gained expertise in financial accounting as well as business process best practices. She always found herself interested in the "People" side of business and transitioned from accounting into human resources permanently in 2012.
Leigh is on the board of directors of the Pennsylvania SPCA. She is also a member of the Union League of Philadelphia, the Acorn Club of Philadelphia, and the Corinthian Yacht Club of Philadelphia.
Leigh has a Master's of Science degree in Human Resources Development from Villanova University and a Bachelor of Business Administration with a concentration in accounting from Temple University.
She resides in Media, PA with her husband, son, and 2 dogs.