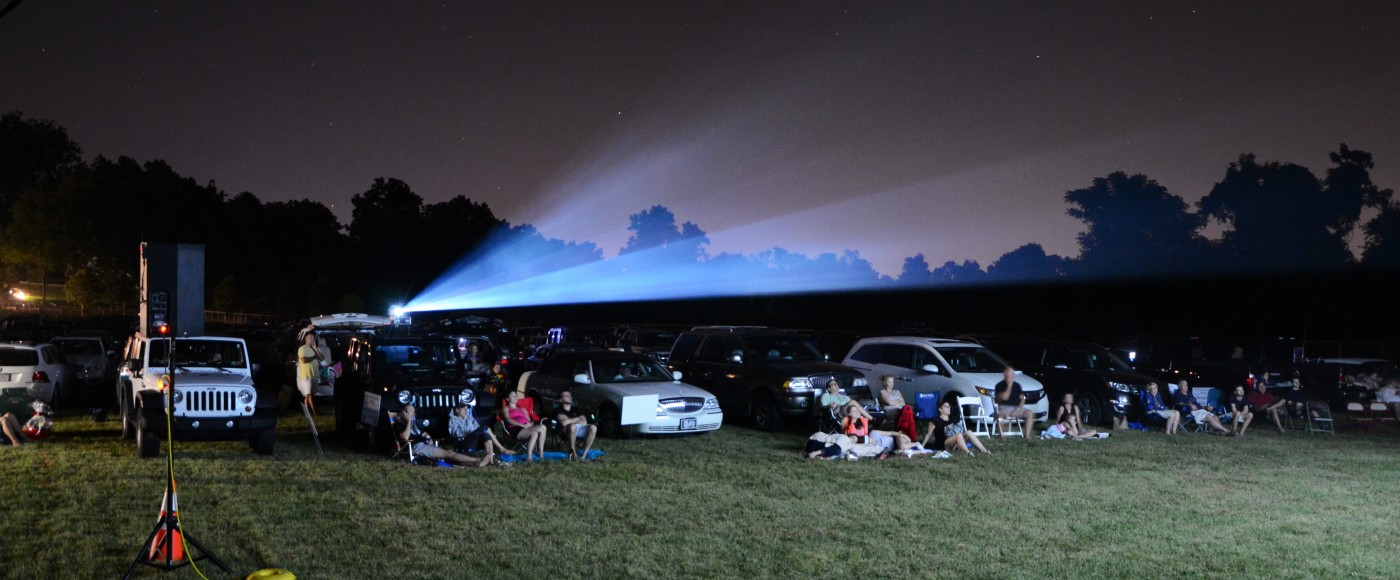 Join us for a drive-in movie at MLAR.
In celebration of Main Line Animal Rescue (MLAR) joining the Pennsylvania SPCA family, we are proud to host our first annual Drive-In at MLAR on Saturday, September 22, 2018.
The event will be hosted by Philadelphia Flyers legend, Bernie Parent, and will feature an evening of games, prizes, family fun, food trucks, and - of course - a drive-in movie featuring the film Miracle (2004).
Animals come in to our shelter every day looking for a fresh start. Take a look at those currently available, and check back often!
We would love to help you meet the perfect companion.
We offer high-quality, low-cost veterinary care options that make it easier to care for your pet. Check out our full range of services and pricing.
For 150 years, we have been rescuing animals from cruelty and neglect. Join our mission to end animal cruelty today.