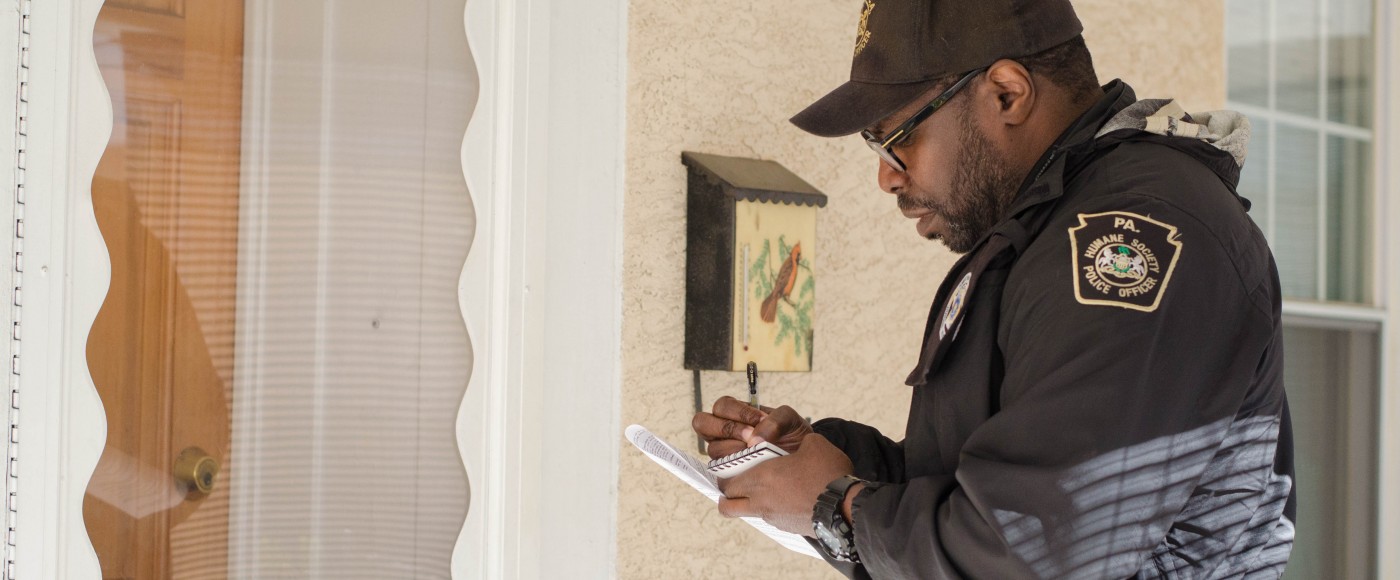 PSPCA Humane Law Enforcement Ride Along
CBS3 profiles our officers on the front line of fight against animal cruelty.
PSPCA continues promise that help is on the way.
Animals come in to our shelter every day looking for a fresh start. Take a look at those currently available, and check back often!
We would love to help you meet the perfect companion.
We offer high-quality, low-cost veterinary care options that make it easier to care for your pet. Check out our full range of services and pricing.
For 150 years, we have been rescuing animals from cruelty and neglect. Join our mission to end animal cruelty today.