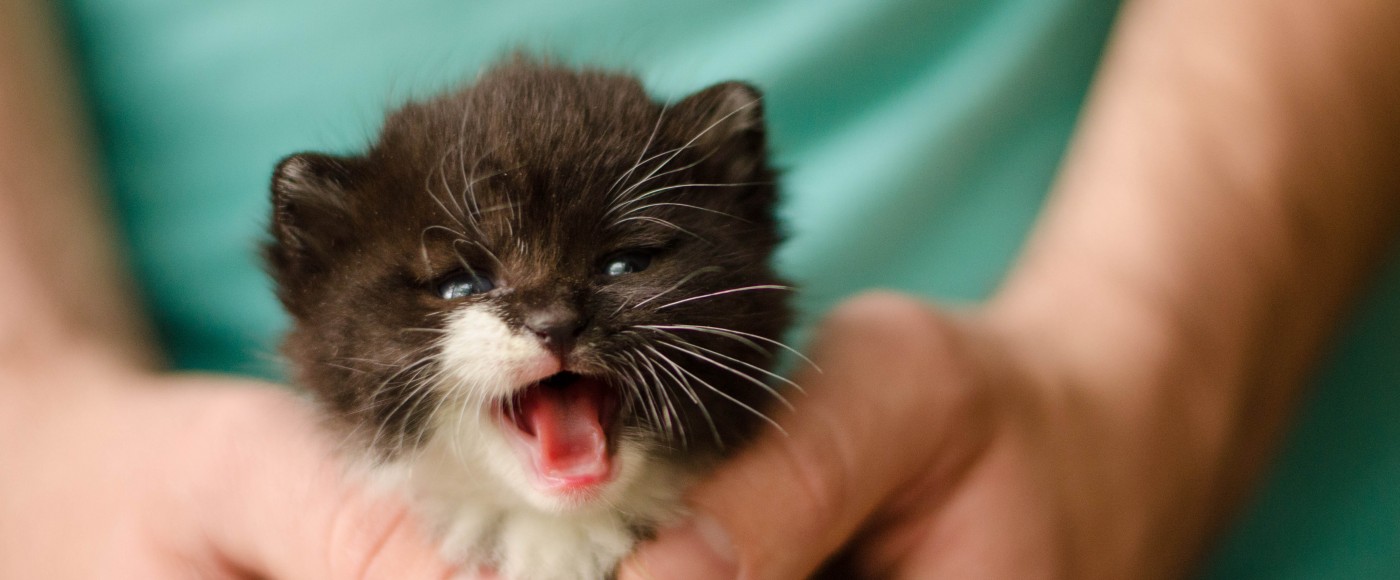 Kitten season is coming.
Kitten season is the busiest time of year for animal shelters
as many litters of vulnerable kittens come through our doors every day.
We need your help to save more lives this Spring.
 
Animals come in to our shelter every day looking for a fresh start. Take a look at those currently available, and check back often!
We would love to help you meet the perfect companion.
We offer high-quality, low-cost veterinary care options that make it easier to care for your pet. Check out our full range of services and pricing.
For 150 years, we have been rescuing animals from cruelty and neglect. Join our mission to end animal cruelty today.