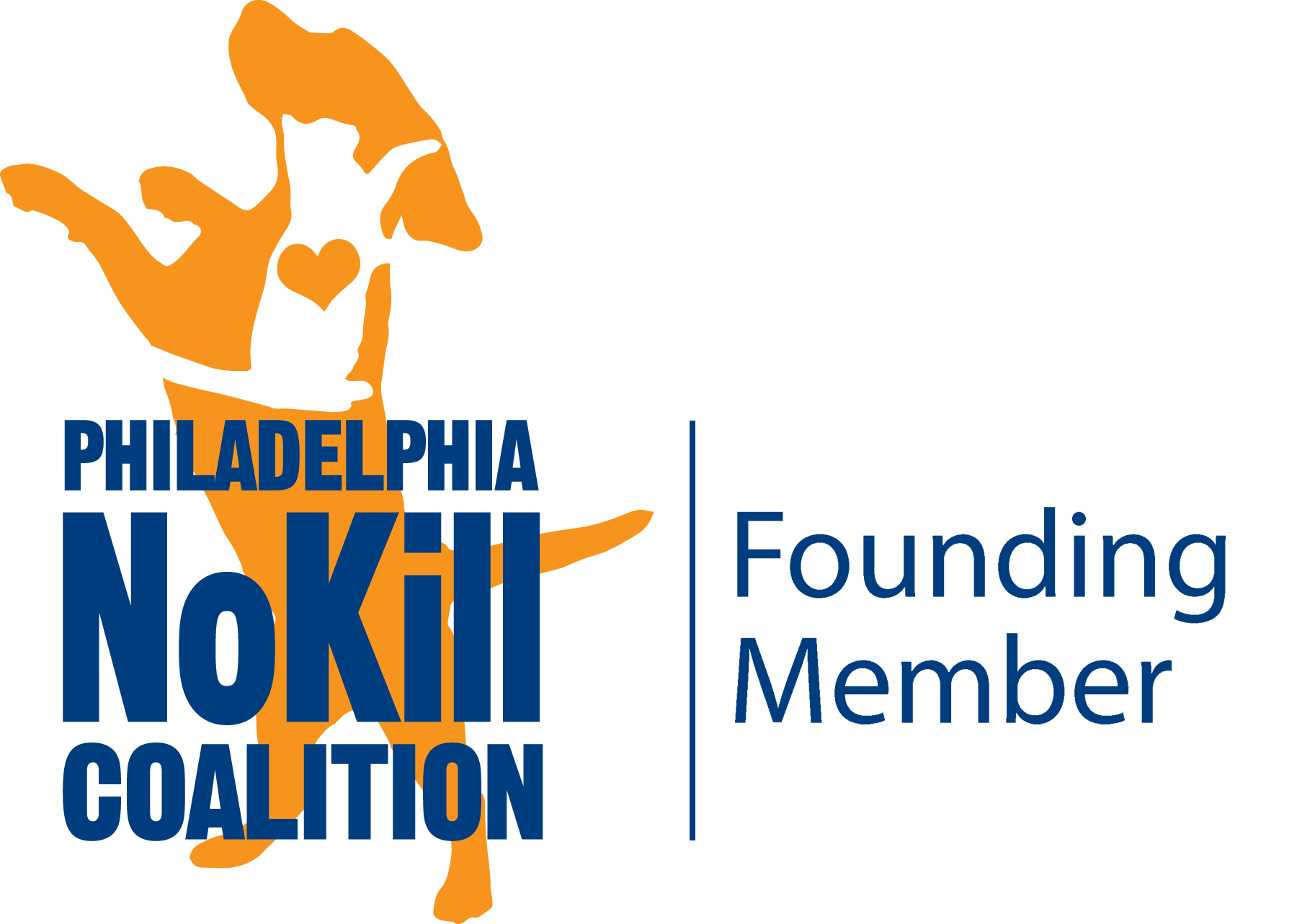 The Philadelphia No-Kill Coalition is a collective of animal welfare agencies working together to end the killing of savable pets in shelters by helping struggling owners keep their pets as cherished family members and increasing rescue, adoption, and foster placements for pets with nowhere else to go.
In late-2017, the city's three leading animal welfare agencies – ACCT Philly, the Pennsylvania SPCA, and PAWS – formed the Philadelphia No-Kill Coalition. We then invited our fellow rescues, shelters and animal service providers to join us. Today, the Coalition consists of 18 member organizations committed to working together to achieve our shared goal of creating a truly humane community in Philadelphia.
Together with Mayor Jim Kenney, we publicly announced the establishment of the Philadelphia No-Kill Coalition at a City Hall press conference on January 10, 2018. There, we outlined the Coalition's major goals and initiatives, and the Mayor spoke about how our efforts to make Philadelphia a truly humane community strengthen the city as a whole.
The Coalition's initial efforts are possible thanks to generous support from Petsmart Charities.