Our animals in most urgent need of rescue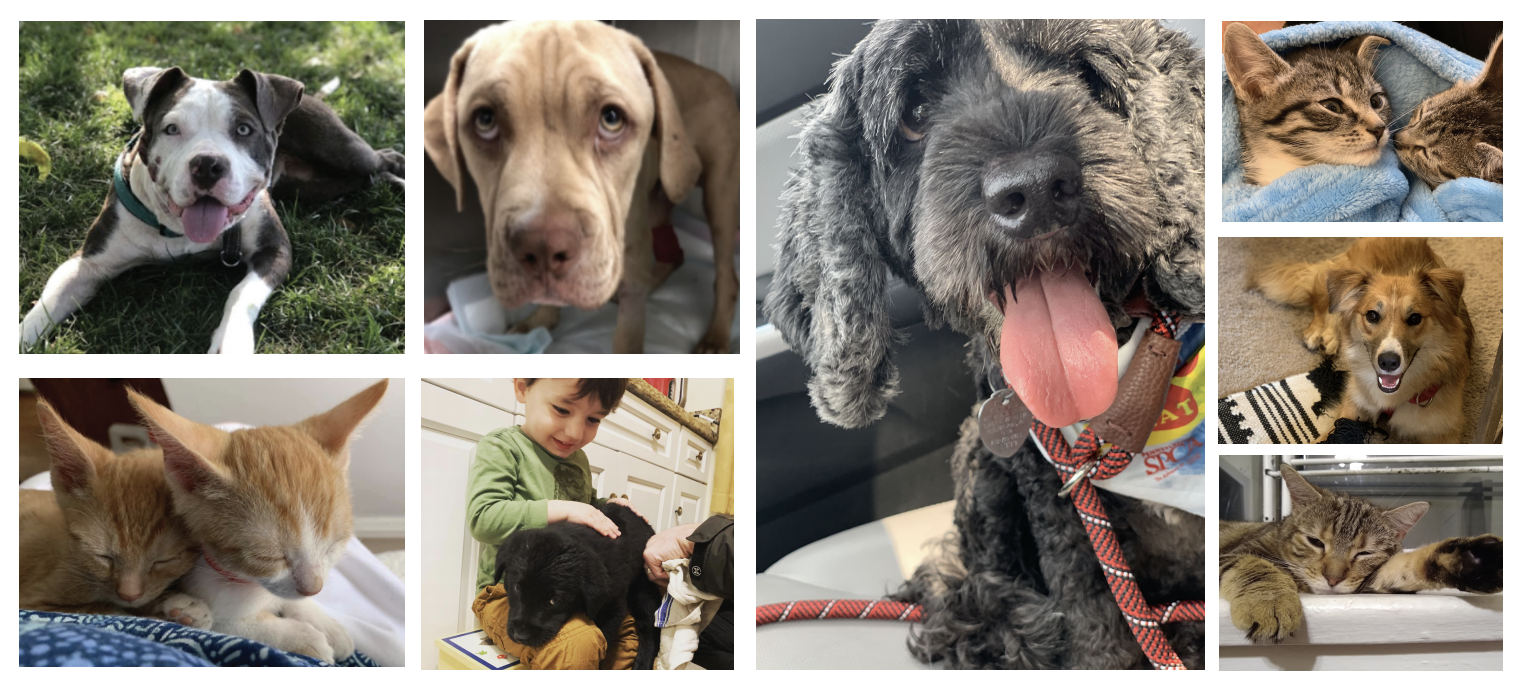 Since 1867, the Pennsylvania SPCA has been rescuing animals of all kinds from cruelty and neglect. These special animals often have medical or behavioral needs that are better met by our valued rescue partners. On this page, learn more about how you can become one of these rescue partners and our animals who are in most need of rescue at this time.
If you are an existing rescue partner interested in transferring an animal from the PSPCA into your care, please contact our foster and rescue coordinator Maddie Bernstein at mbernstein@pspca.org.
Rescue organizations who would like to become a partner of the Pennsylvania SPCA, fill out the rescue partner application below!