Welcome to the PSPCA's Kitten College!
Kitten College is a program within the PSPCA foster program that focuses specifically on the care of kittens. These kittens are one of the most vulnerable populations in shelters and are in desperate need of fosters. By creating a space within our foster program to ensure these kittens have care and support, we will not only lighten the load of animals with shelter, but will also create space to save kittens from other shelters in our community. We will provide foster parents with opportunities to learn more about caring for kittens, and ensure they are fully supported along their fostering journey!




In this program you will learn to…





Bottle feed kittens


 

Administer medications




Socialize Kittens & more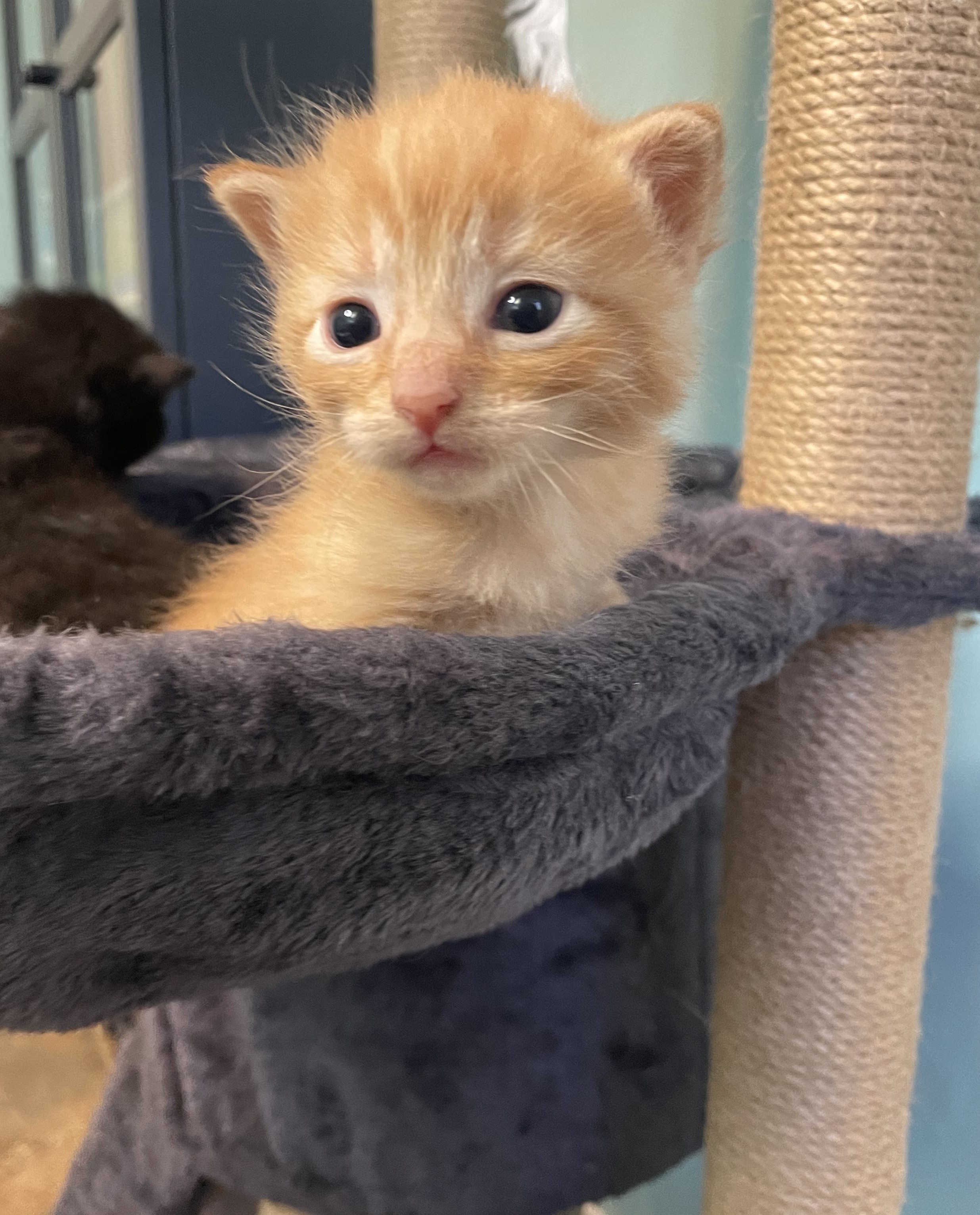 ---
As Foster Parents are oriented into the program, they will be assigned a "Class Level":
Freshman - Freshman fosters will handle healthy kittens that weigh less than two pounds and just need time and love until they are ready for their forever home.  Pregnant or Nursing moms are also freshman level fosters.
Sophomore - Sophomore fosters will handle kittens that are just being weaned.  Kittens who may need daily meds to treat linger URI's etc. and smaller kittens than our freshman fosters.  
Junior - Junior fosters will handle bottle babies one week and over, be adept at handling and recognizing minor medical issues. 
Senior - Senior fosters will be able to handle the youngest of bottle babies, they will be able to administer all meds including subcutaneous fluids and they will be able to recognize and stabilize developing medical issues.



Foster parents will be able to graduate to new levels as they gain experience, attend trainings, and work their way through the program! This means taking home kittens who are…





Undersocialized or feral




True Bottle Babies 




Kittens needing medication




And More!
---
One of the best parts of Kitten College is the support! This program is formatted to support our foster parents every step of the way. Each foster parent will: 
Be assigned a volunteer case manager to walk them through their foster journey

Have access to the PSPCA Kitten College Facebook page where they can share experiences with fellow foster parents

Have assistance with all medical, care, promotion, and adoption questions!   
If you are interested in signing up to foster kittens, Click here
Philadelphia - Area Foster Application (google.com)
Please note that all applications are reviewed within a 48 hour time period, and please do not hesitate to reach out to PurrfessorBarb@pspca.org with any questions.
We can't wait to send you home with kittens!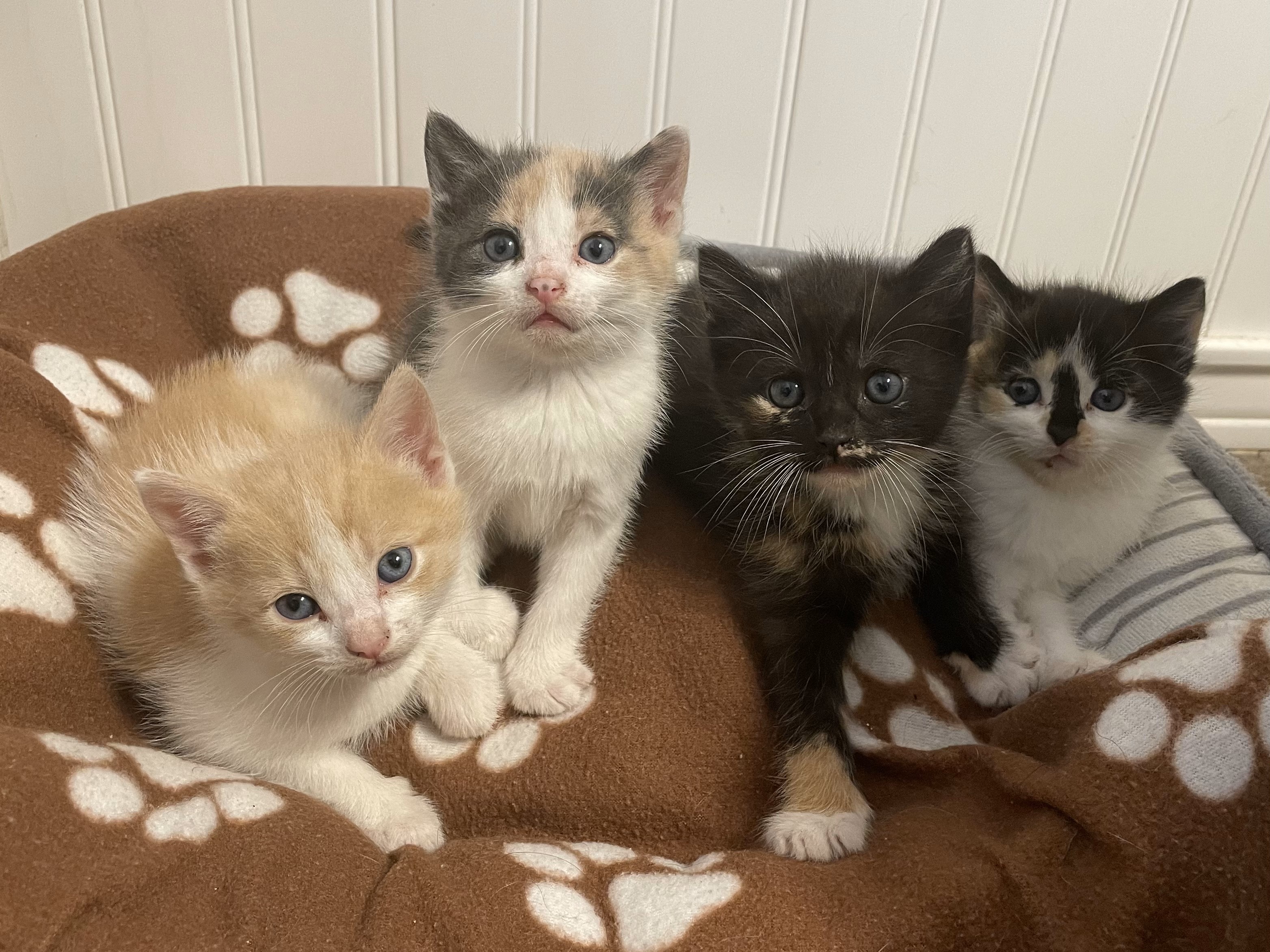 Can't foster, but want to help? Visit our wishlist here.