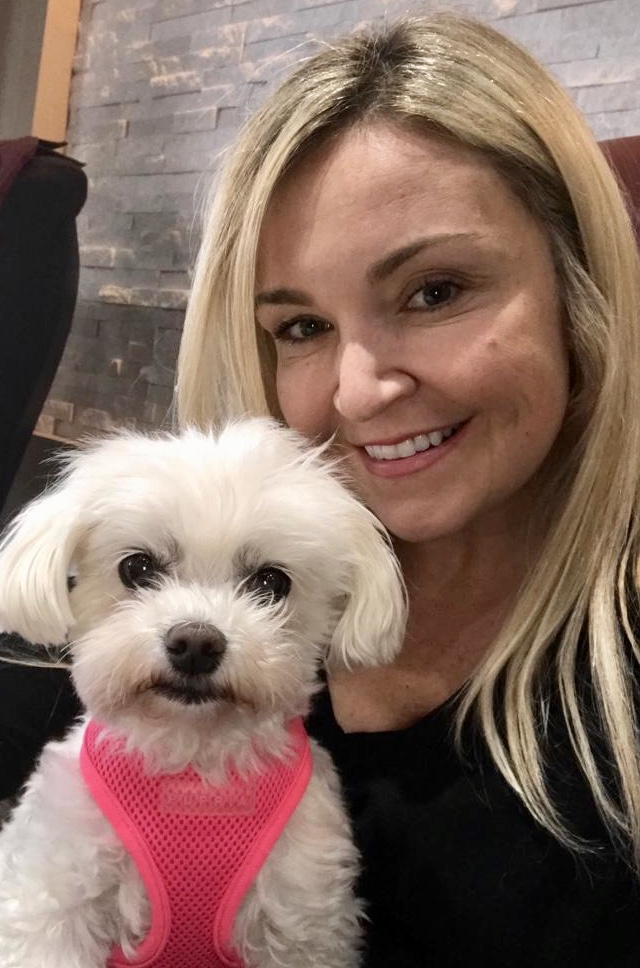 Agnes Alonso is a creative design consultant with a strong background in hospitality management.  She joined the Main Line Animal Rescue Board of Directors in 2016 and the Pennsylvania SPCA Board in 2018.  Agnes is a devout animal supporter and has successfully lead numerous campaigns to help promote animal well being and raise public awareness on the plight of puppy mills across the country.
In addition to having served on the Building and Grounds Committee, Agnes also serves as a member of the Development and Events Committee where her expertise in fundraising and event planning has helped the organization achieve its mission to rescue, treat, and place animals in their Forever Home.
A native of Poland, Agnes later moved to Germany where she earned her Abitur in Hamburg.  She then moved to the United Stated to continue her education.  Agnes earned her bachelor's degree in international business and her master's degree in hospitality management from Widener University.
Agnes is also an active member of the International Women's Club of Philadelphia and speaks three languages fluently.  With a natural curiosity for language, customs and culture, Agnes has developed strong community relations around the world.
Having recently lost a part of her heart with the passing of her rescue Lucy, Agnes currently has two four-legged rescue dogs, Lola and Coco, and one amazing and very active two-legged toddler, Olivia.