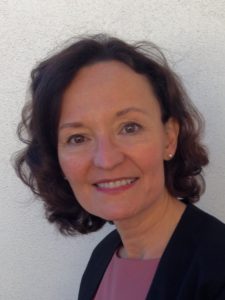 Cori Daggett is Executive Director and Senior Regulatory Counsel at FS Investments, a leading manager of alternative investments based in Philadelphia. 
Cori earned her bachelor's degree in Psychology from Colgate University. She earned her Juris Doctor from Fordham Law School.
Cori joined the Board in 2016, and currently serves as the Chair of the Finance Committee.  She is also a member of the Executive Committee and the Governance Committee.
Cori's extended family includes three dogs named Dakota, Brock and Skye, and two horses named Belle and Maria.