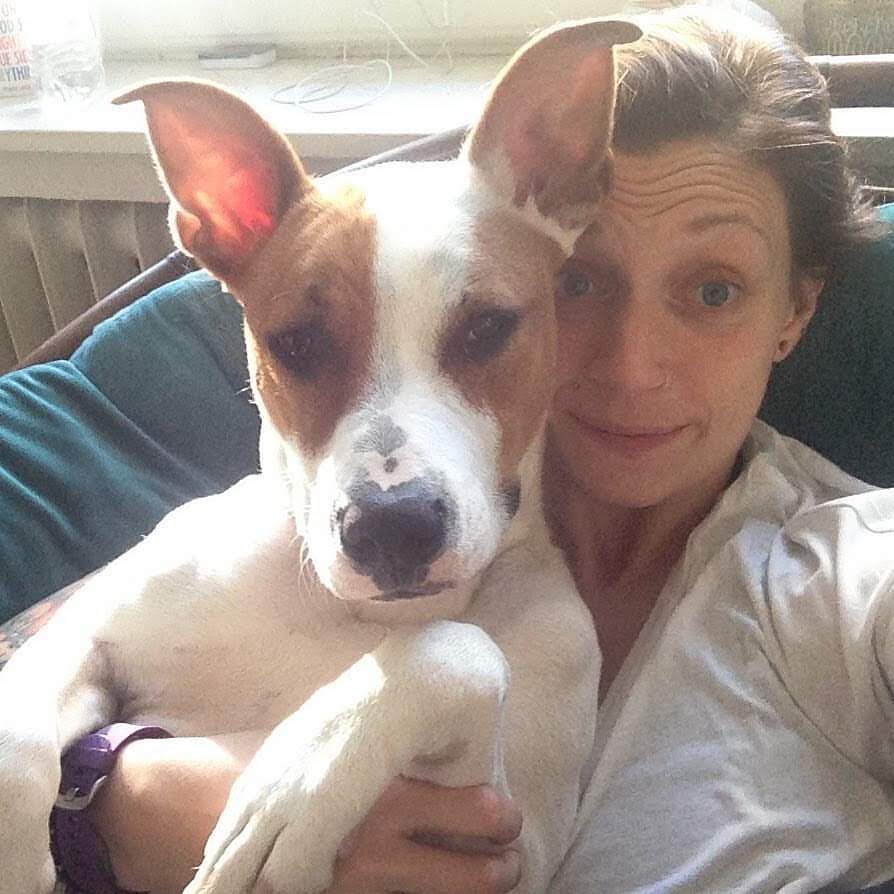 Our beloved Flywheel leader, Nanci Dodson, is leaving us. Over the last several months, Nanci has become a passionate volunteer for the Pennsylvania SPCA (though she has always been an animal lover - hello Dunk!). We thought what better way to send her off on her next adventure than to host a charity ride for the Pennsylvania SPCA! 
We're hosting the ride on Saturday, March 30 at 4:30pm, 1521 Locust St, Philadelphia, PA 19102. Class will start at 4:30pm, so make sure to get there at least 15 minutes early to get your shoes and settle in! 
We have created two levels, $35 just to ride, and $55 to ride and go home with a cute PSPCA canvas bag (think make up size). If all goes well, maybe we'll all even head out to happy hour after.
We love Nanci, and are super sad to see her go, but couldn't think of a better way to say goodbye...for now!