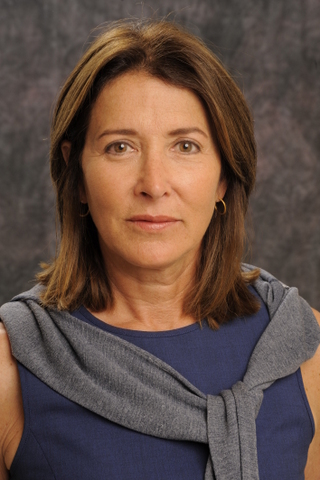 Helene van Beuren has served on the board since 2009. She has served as a member of the executive, development, finance, education and legislation, and strategic planning committees, and is the former Board Chair.
She is extensively involved in philanthropic work and has served with numerous civic, animal welfare, social, land preservation and cultural organizations including the Philadelphia Art Museum, the Academy of Music, Philadelphia, the Robert Potter League of Middletown, Rhode Island and the Preservation Society of Newport Rhode Island.
Helene is former owner and operator of Glass Options, a regional stained and etched glass company serving the Northeastern United States. She is the owner of Bad Ass Honey, a local honey farm in Portsmouth, RI. She earned her bachelor's degree from Temple University.
Oliver, a cat from a Pennsylvania SPCA cruelty case, Sweet Pea and Azalea, (deerhound mixes) as well as Lacey and Daisy (two miniature donkeys), are part of the van Beuren family.
Helene would have countless more animals if her family would allow!