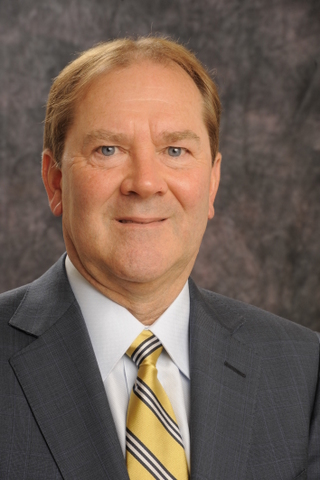 Jeff Griffiths is a business consultant in the Philadelphia area and is the former board chairman of the Pennsylvania SPCA. He previously spent five years as the CEO of Lumber Liquidators, North America's largest specialty retailer of hardwood flooring. He retired in 2012. Before that, he had been CEO of Electronics Boutique.
Jeff is on the board of directors at Dealer Tire, LLC; THQ, Inc.; and Philadelphia Academies, Inc.; and on the Board of Trustees at Albright College. He is also an Eagle Scout. 
Jeff earned his bachelor's degree in history from Albright College, and his M.B.A. degree from Temple University. 
He joined the board in 2012 and began serving as a Board Chair in the spring of 2015.
Jeff's pets include a Miniature Dachshund, three horses, a rabbit, a turtle, and a frog.