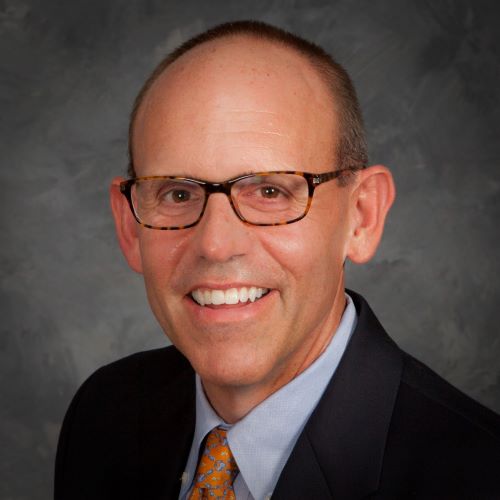 Jim Clayton is a Principal at BDO, an international Accounting and Advisory firm, based in the Malvern office.  He works in Management Advisory focusing on business transformation and value creation with private equity firms.   Jim earned his bachelor's degree from The University of Delaware and his MBA from St Joseph's University. 
Jim has been actively involved for over 10 years as a volunteer and former board member at MLAR.   Jim also volunteers with Compass Pro Bono on consulting projects for non-profits related to areas such as strategic alignment and funding strategies.
Jim lives in Paoli and shares his home with three rescued pups – Isabelle, Howard, and Duchess.