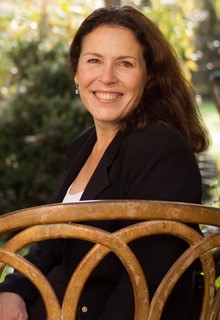 Lee Halladay is a Director of Product and Sales with Mastercard International in the Global Loyalty Division. Before joining Mastercard Lee had has had multiple senior level business development and sales positions within the eCommerce and Internet vertical with companies including: ShopRunner, Inc., Affinion Group and BellSouth.
Lee attended Temple University and has been a board member since 2018. She formerly served as the Secretary of the Board for Main Line Animal Rescue.
Her pets include Daisy Duke a Beagle, Vanessa and Pitbull/Lab mix and Stella an English Bulldog.