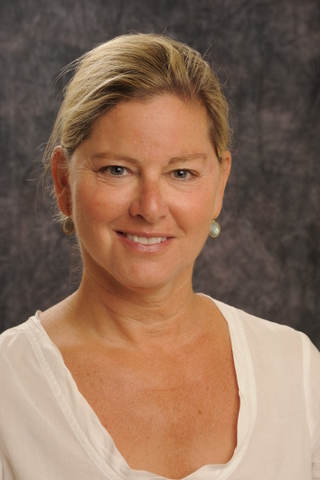 Shauna Binswanger is a former investment banker at Donaldson, Lufkin & Jenrette Securities, Inc. She is a member of the Young Presidents' Organization, global network of 18,000 executives in more than 100 countries. Shauna has been involved with the Children's Literacy Initiative for 20 years, and is a past board chair.
A member of the board since 2007, Shauna is a member of the governance, strategic planning, and executive committees, and has served as Secretary since 2012.
Shauna earned her bachelor's degree in international relations from Stanford University, and her M.B.A. degree from Columbia University. Shauna has two dogs, Sam and Bogie.